ATP Dubai: Roger Federer beats Philipp Kohlschreiber in the 14th match
Roger Federer entered the second round at the ATP Tour 500 tournament in Dubai. The Swiss also won the 14th game against Philipp Kohlschreiber, this time with 6: 4, 3: 6 and 6: 1, and now faces Fernando Verdasco.
by Jens Huiber
last edit: Feb 25, 2019, 05:49 pm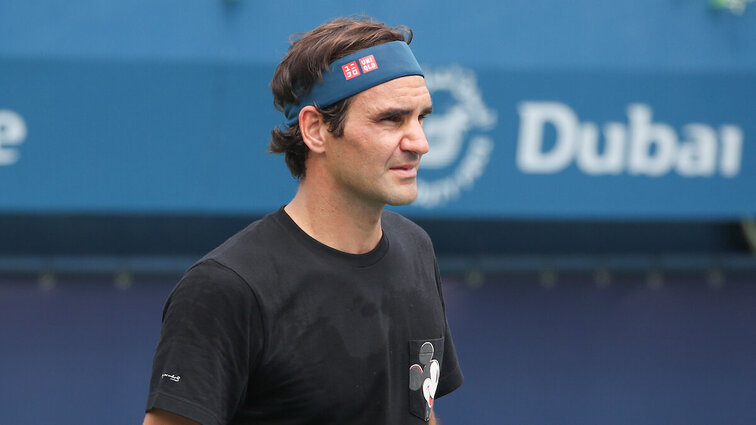 Federer got off to a better start in difficult conditions and won the German's first service game. That was enough for the 99-time tournament winner on the ATP tour to win the first set 6: 4 after 30 minutes. Kohlschreiber was not disturbed by this, quickly took the lead 3-0 in the second half. Federer managed the rebreak, the outsider followed up with the next break. And when the score of 5: 3 was saved, the Swiss had several chances to make a comeback. One with an ace with the second serve.
In the decision, the Swiss struck again at Kohlschreiber's first service game, switching to 3-0 after just eleven minutes. And also significantly improved its impact performance. The second break to 5: 1 robbed the long-standing German number one of the last hopes for a turn. Federer finished with an ace in style after 96 minutes.
For Federer it was the 14th success in the same encounter with Philipp Kohlschreiber. And the 20-time major champion also has a clean sheet against his upcoming opponent: six matches, six wins - that's the record against Fernando Verdasco.