Fernando Verdasco banned for two months for doping
A missed extension of the deadline for a medical exemption was Fernando Verdasco 's undoing.
by Stefan Bergmann
last edit: Nov 30, 2022, 03:48 pm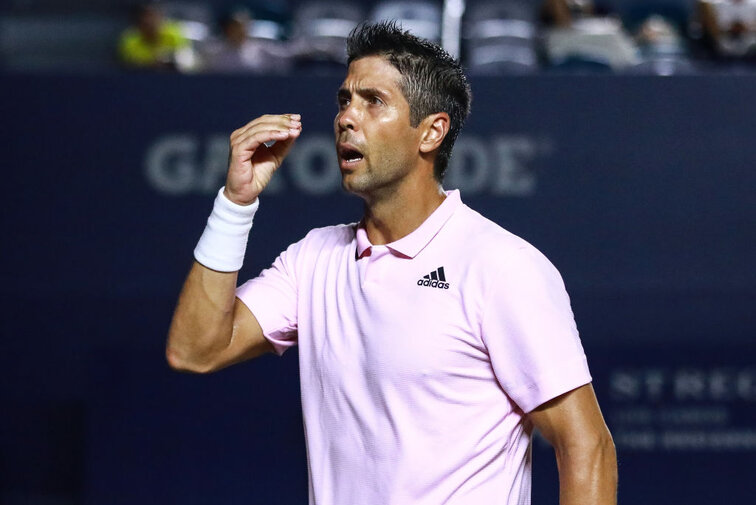 Spanish veteran Fernando Verdasco was suspended from international and domestic tennis for two months by the ITIA (International Tennis Integrity Agency) on Wednesday. The official reason is that the now 39-year-old forgot to have his exemption for the substance methylphenidate on the doping list extended.
According to his own statements, the ex-world ranking seventh suffers from ADHD (attention deficit and hyperactivity disorder), for the treatment of which the mentioned active ingredient is used. A urine sample from the Madrilenian was positive at the ATP Challenger tournament in Rio de Janeiro last February.
Verdasco immediately accepted the suspension until January 8, 2023. He forgot to have the exemption renewed. The ITIA in a statement on the facts: "The ITIA accepts that the player had no intention of cheating, that his breach was unintentional and that he bears no material fault or negligence for it."