French Open qualification: Sinja Kraus fails in round one
Austria's currently second best tennis lady Sinja Kraus loses in two sets right at the beginning of the French Open preliminary round against the Greek Valentini Grammatikopoulou .
by Stefan Bergmann
last edit: May 22, 2023, 01:42 pm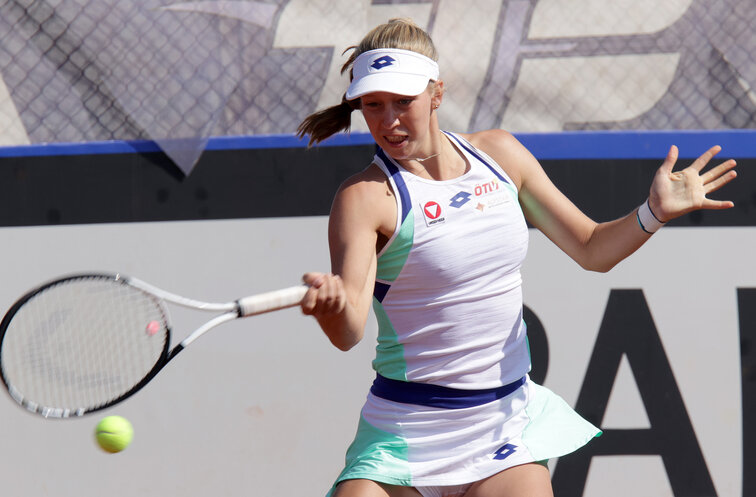 Julia Grabher will remain the only Austrian in the main competition of the French Open: Sinja Kraus, currently the second best ÖTV lady in the WTA rankings, failed in two sets in the first round of qualifying for the Grand Slam tournament in Paris to the Greek Valentini Grammatikopoulou. After 71 minutes it was 6: 4, 6: 1 for Helenin.
Set one was still quite exciting. Grammatikopoulou got a first break to lead 4:2, but then had to take the 4:4 equalizer, only to strike again at the decisive moment to lead the set. The second round was a clear affair for the 26-year-old southern European - only when the score was 0:5 did the Viennese win the game of honor.
Julia Grabher is in action at the WTA Tour 250 tournament in Rabat (Morocco) this week before the main competition in Paris is scheduled for next week.