David Haggerty - "It works for the fans, the players and the tennis"
ITF President David Haggerty sees a steadily stabilizing new Davis Cup model. The finals in Malaga were proof of that.
by Stefan Bergmann
last edit: Nov 28, 2022, 03:34 pm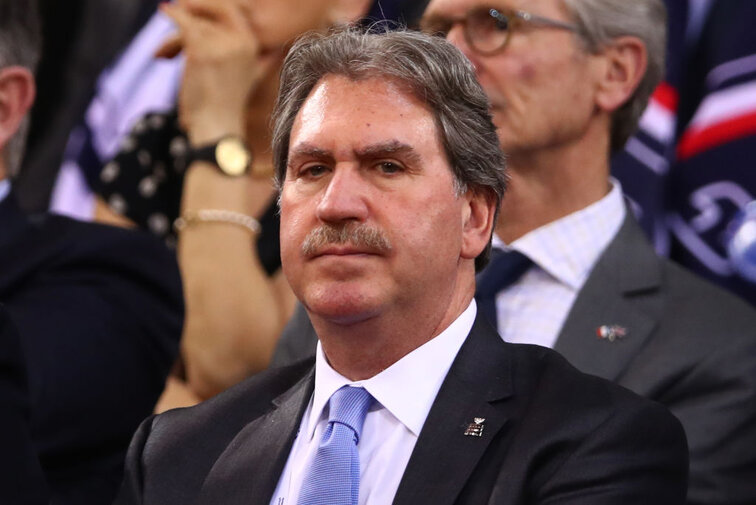 Some miss the good old five-set times with home and away games to the last consequence, others are gradually getting used to the new mode of the Davis Cup. The latter is definitely reasonable, because back to the origins is just a product range at an Austrian discount supermarket - you will not be able to turn back the wheel of time in the largest team competition in men's tennis.
The ability to adapt is a must in practically all areas of life if you also want to be prepared for the future. So why shouldn't this also apply to the competition for the world's ugliest salad bowl?
Closer cooperation with the ATP
In any case, ITF President David Haggerty was optimistic at the final press conference at the Davis Cup Finals in Málaga and believes the change is pretty much complete: "It was a very exciting year, with Kosmos we were able to stabilize the format. It works for the fans , for the players and for tennis."
"The Davus Cup continues to play a unique role in tennis," the 65-year-old continued. And Haggerty is also positive about the closer cooperation with the ATP players' association, but he cannot necessarily imagine world ranking points for Davis Cup matches at the moment: "It's a conversation that we could have at any time, but we both think so that it is not necessary."