French Open qualification: Maximilian Marterer loses at the start
The German Maximilian Marterer failed in the first round of qualifying for the Grand Slam tournament in Roland Garros in round one against the local hero Dan Added .
by Stefan Bergmann
last edit: May 22, 2023, 02:05 pm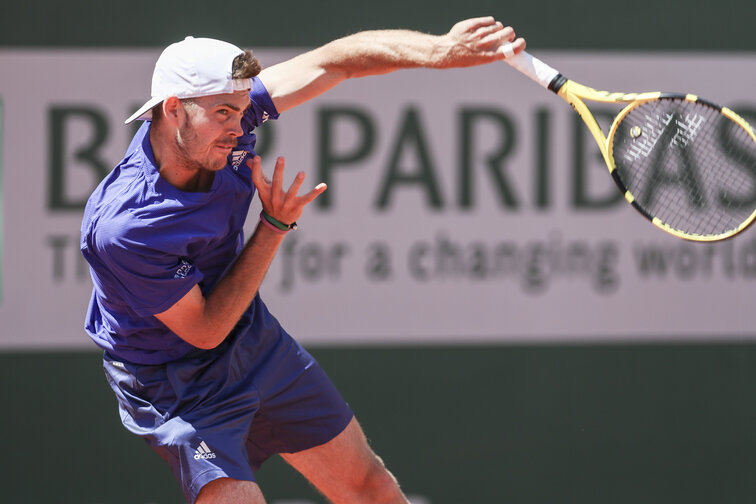 Maximilian Marterer was the only German man to qualify for the Grand Slam tournament in Paris on Monday. However, the man from Nuremberg lost his first-round match against the French wildcard player Dan Added in two sets. Marterer lost 4:6, 4:6 after a little more than one and a half hours of play.
While Jan-Lennard Struff, Alexander Zverev, Daniel Altmaier and Oscar Otte are four DTB players in the main draw of the second Grand Slam tournament of the year, Yannick Hanfmann and Dominiköpfer still have the chance to take the first step towards the main competition on Tuesday make. Koepfer has to deal with the Hungarian Zsombor Piros, while Hanfmann has to prove himself against the Italian Mattia Bellucci.