"Gigantic mistake" - criticism of Naomi Osaka's press boycott
Gilles Moretton, President of the French Tennis Federation, has sharply criticized Naomi Osaka's decision not to attend the press conferences.
by Florian Goosmann
last edit: May 27, 2021, 10:12 pm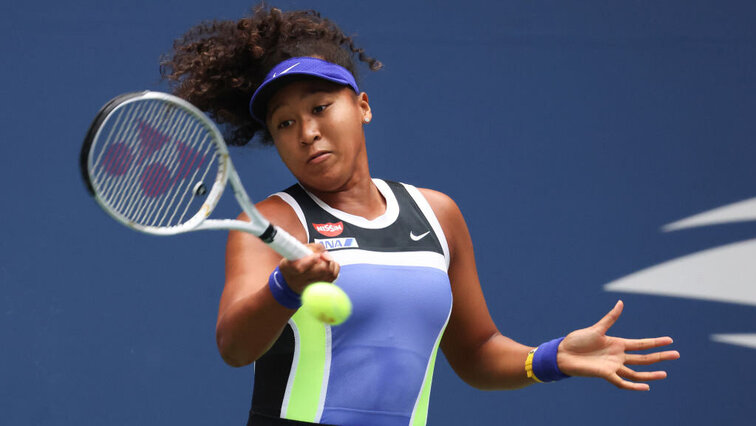 The announcement by Osaka not to give any press conferences at the upcoming French Open is "very regrettable," said Moretton. "For you as a journalist, for you personally (Osaka, note) and for tennis in general. I think it's a gigantic mistake," he said, according to a report in the French sports newspaper L'Équipe .
Osaka had announced via Instagram that they would not attend any press appointments during the Roland Garros tournament. Some people would not take the mental state of athletes into consideration, as they would always realize at press conferences. The repetitive questions would make athletes doubt that they no longer want to expose themselves to them. "The situation is that if you are on the ground, someone steps on you. And I don't understand the meaning behind it," wrote the second in the world rankings.
They also accept the penalties that would come their way. The tours punish a fine for skipping press conferences for no reason.
Moretton announced that the rules for penalties and fines would be adhered to. After all, they want to promote tennis together, the ATP, WTA and the four Grand Slams. "It is a problem that we are solving, that we at least have to take care of," said Moretton. "It's damaging to sport, to tennis, and probably to them too. It's damaging the game, and that's a real problem."