Roland Garros qualification live: Filip Misolic vs. Andrea Vavassori in the live stream and live ticker
Filip Misolic meets Andrea Vavassori in the second round of qualifying for Roland Garros 2023. The match will be streamed live from around 11:30 a.m. on Discovery Plus and in our match tracker.
by tennisnet.com
last edit: May 23, 2023, 09:17 pm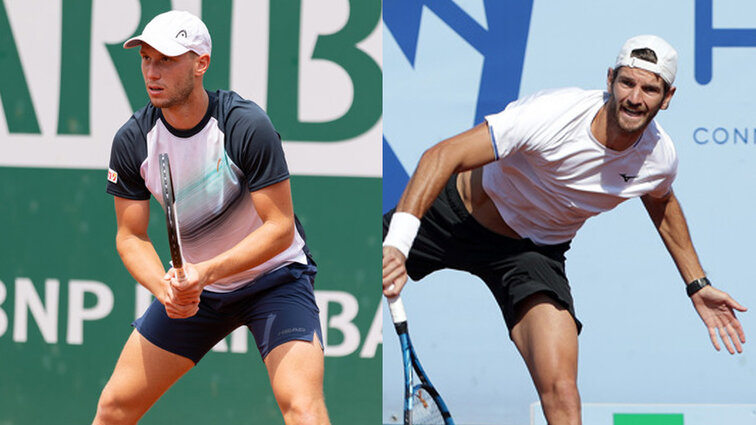 It will be the first meeting between Misolic and Vavassori. And one of the questions will be: How did Filip Misolic recover from the marathon match against Enzo Couacaud, in which he was already 5-0 down with a set?
Misolic vs. Vavassori - watch live stream here
The match between Filip Misolic and Andrea Vavassori will be broadcast live on Discovery Plus from around 11:30 a.m.
Here is the qualifying draw at Roland Garros
rgmap