Roland Garros qualification live: Filip Misolic vs. Enzo Couacaud in the live ticker
Filip Misolic meets Enzo Couacaud in the opener of the French Open 2023 qualifiers. The match will be available live from around 11:30 a.m. on our match tracker.
by tennisnet.com
last edit: May 21, 2023, 06:13 pm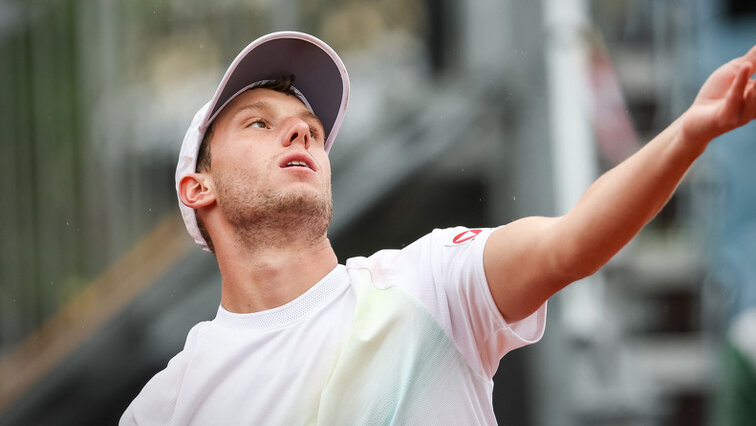 Misolic recently reached the final in Mauthausen, but lost there to Hamad Medjedovic. The Styrian is placed 20th in the qualification.
Here is the qualification tableau
rgmap