Roland Garros qualification live: Jurij Rodionov vs. Brandon Holt in the live ticker
Jurij Rodionov meets Brandon Holt in the start of qualifying for the French Open 2023. The match will be available live from around 11:30 a.m. on our match tracker.
by tennisnet.com
last edit: May 21, 2023, 06:29 pm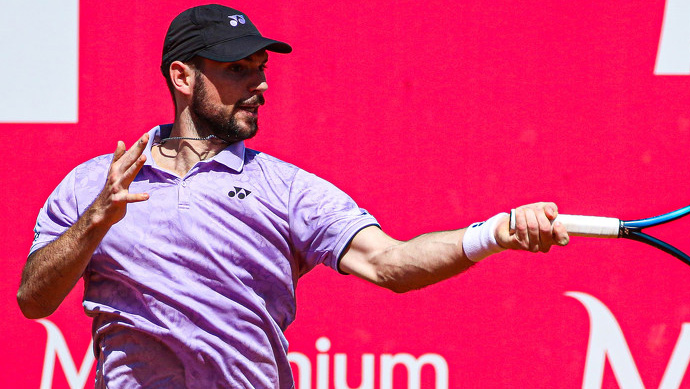 Of course, Yuri Rodionov is too young to remember Tracy Austin's heyday. At the start of the qualification for Roland Garros, the Austrian will at least have to deal with the son of the US tennis legend.
Here is the qualifying tableau in Roland Garros
rgmap