Australian Open: Naomi Osaka, defending champion, ready for "the most important tournament"
Naomi Osaka feels well prepared for the Australian Open. The defending champion also wants to cause a sensation at the "most important tournament" this year.
by Nikolaus Fink
last edit: Jan 05, 2020, 03:31 pm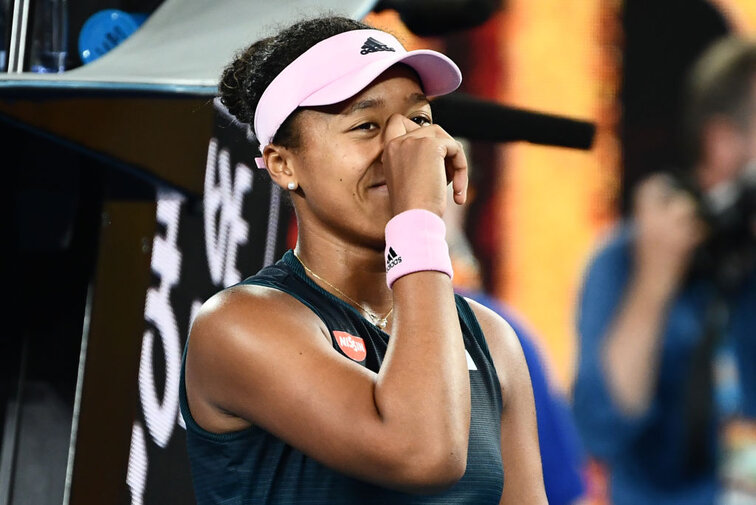 "The Grand Slam of Asia-Pacific". This is the official description of the Australian Open. It is no wonder that the Japanese Naomi Osaka celebrated her tournament victory last year and called the first Grand Slam tournament of the year the "most important tournament" of the entire season.
After the highly dramatic final victory over Petra Kvitova, the engine of the 22-year-old stalled somewhat. In addition, Coach Sascha Bajin , who led Osaka to major titles in New York and Melbourne, separated. In the meantime Wim Fissette is swinging the trainer scepter for the 22-year-old and should lead her to further great triumphs.
The preconditions for this are quite good: Osaka won eleven consecutive matches after the knockout loss to Belinda Bencic at the US Open, but had to withdraw at the WTA Finals in Shenzhen after their opening win against Petra Kvitova due to a shoulder injury.
Osaka: "For this moment you train your whole life"
Now the third place in the world rankings is fit again and will try to defend the title from last year in Melbourne. "It is a place that is worth all the training. For me it is the most important tournament and I want to try my best," said Osaka on the official website of the Australian Open .
Osaka will open her season at the tournament in Brisbane. The former top of the world rankings wants to strike fully, however, especially at the first major event of the year - also due to the good memories from the previous year: "You train your whole life for this moment."
In any case, it will be interesting to see whether Osaka can repeat its coup from the previous year. The answer will be available from January 20th.