DTB boss Dietolff von Arnim is running for ITF presidency
The President of the German Tennis Association (DTB) Dietolff von Arnim would like to become the head of the International Tennis Association (ITF).
by SID
last edit: Nov 28, 2022, 12:23 pm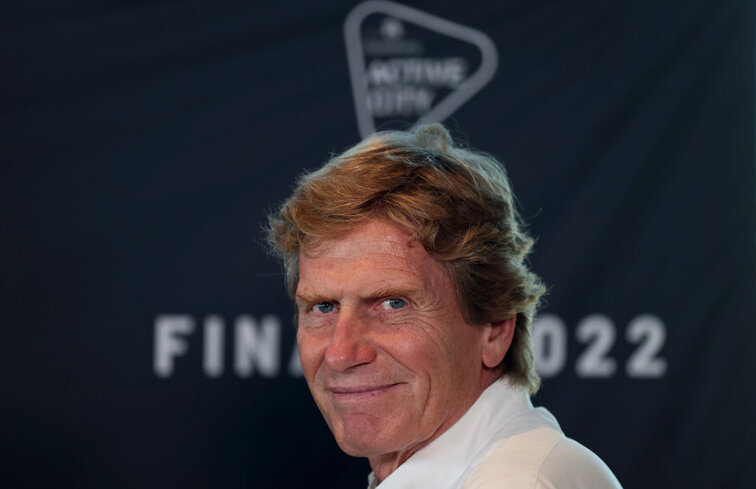 DTB President Dietloff von Arnim is running for the highest honorary office in the tennis world association ITF in the coming year. The 62-year-old confirmed information from the FAZ to the Sport Information Service (SID) on Sunday. Accordingly, the board of directors of the German Tennis Association (DTB) decided to nominate von Arnim for election as ITF President at the congress in Cancun/Mexico in September 2023. The American David Haggerty has led the world association for seven years.
German influence at the top of Olympic federations is rare. Currently only Klaus Schormann (modern pentathlon) and Thomas Konietzko (canoe) hold such top positions. Thomas Weikert gave up his position as World Association President in table tennis at the end of 2021 and moved to the head of the German Olympic Sports Confederation (DOSB).
Almost two years ago, von Arnim succeeded Ulrich Klaus as president of the DTB. From 2004 to 2012 he was organizer and tournament director at the World Team Cup in his home town of Düsseldorf.