Naomi Osaka plans to return to Australia in 2024
The four-time Grand Slam winner Naomi Osaka is planning her comeback on the tennis tour after a year and a half break for the start of the season in 2024. The 25-year-old Japanese gave birth to daughter Shai in July, and now she wants to be back in time for the Australian Open in January.
by SID
last edit: Sep 07, 2023, 06:22 am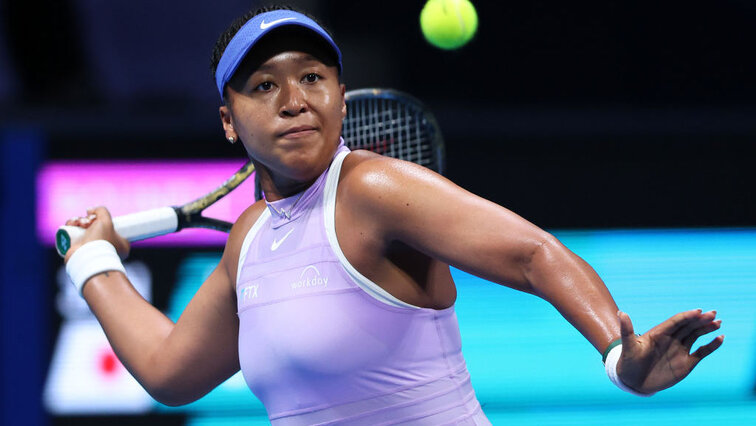 The break, Osaka said in an interview with ESPN on the sidelines of the US Open in New York, "really lit a fire in me." Osaka last appeared on the court in Tokyo in September 2022. Before her pregnancy, Osaka struggled with mental problems and was lagging behind in the form of her major triumphs (Australian Open 2019, 2021 and US Open 2018, 2020).
The former world number one doesn't want to put herself under pressure when she returns. She has "no idea what my level will be," "and I think I just have to get used to it again." In order to get in shape by the end of the year, she plans to "play a lot more tournaments than I was used to," Osaka announced.