Simona Halep - Second doping procedure underway
The bad news for Simona Halep doesn't stop. As has now become known, the International Tennis Integrity Agency has opened a second case against the Romanian.
by tennisnet.com
last edit: May 20, 2023, 07:15 am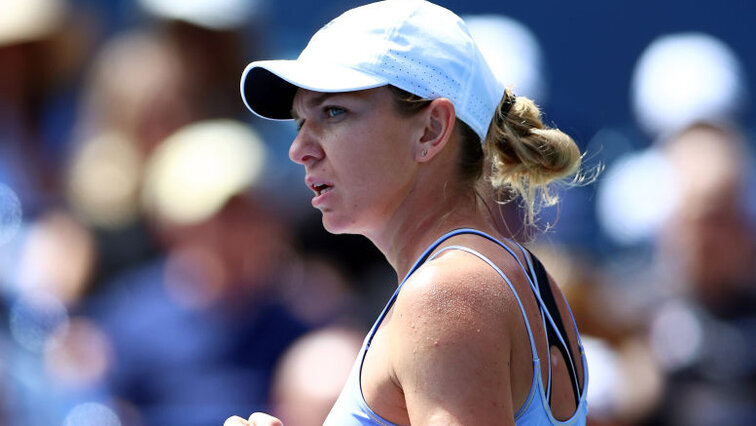 Haven't seen Simona Halep on the tennis court for a long time? Well, the compulsory time-out that the Romanian has had to take after violating the doping rules since the US Open 2022 could be extended further. Because there is another case against Halep, who continues to protest her innocence.
This time it's about deviations in the biological passport that every athlete has to keep. This case is treated separately from the first offense by the International Tennis Integrity Agency (ITIA).
"We understand that today's announcement adds even more complexity to an already difficult situation," said ITIA's Nicole Sapstead. From the beginning of the affair, however, efforts were made to work with Simona Halep in an empathetic, efficient and timely manner.
However, a statement by the 2019 Wimbledon winner calls this into question. "I have tried twice to have a hearing before an independent court, but the ITIA has always found reasons to postpone it." She feels helpless in the face of this treatment.