WTA Rome: Anhelina Kalinina buys first final ticket
The name of the first finalist of the WTA 1000 tournament of Rome is Anhelina Kalinina . The Ukrainian prevailed against Veronika Kudermetova in the semifinals with 7:5 and 5:7 and 6:2.
by Nikolaus Fink
last edit: May 19, 2023, 06:39 pm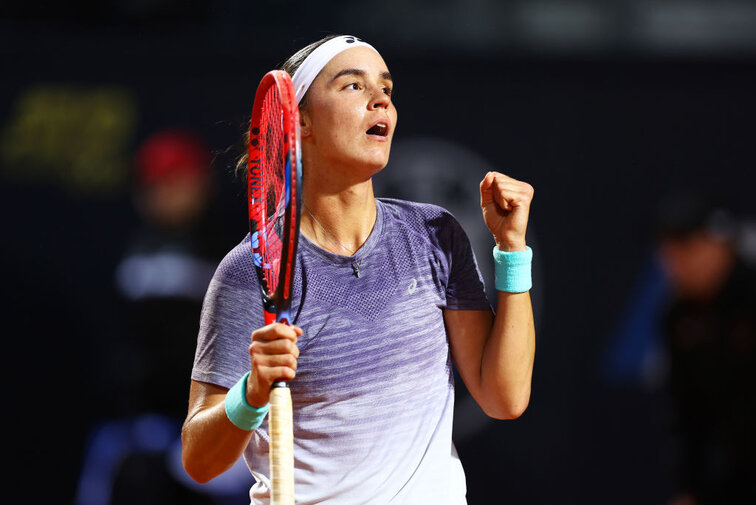 Great success for Anhelina Kalinina: The 26-year-old is in the final of the WTA 1000 tournament in Rome after beating Veronika Kudermetova in two sets. On Friday afternoon, the Ukrainian prevailed 7:5, 5:7 and 6:2 in a gripping duel over longer distances.
Kalinina managed the first break to make it 4:3 in the first round, but Kudermetova hit back at the last moment and equalized to make it 5:5. Still, the opening set went to the slight outsider from Ukraine two games later. In the second period Kalinina seemed to be on the winning track with the score of 5:3, but Kudermetova won 16 points in a row and managed to equalize the set.
Kalinina didn't let that bother her and made short work of it in the third round. With the 7: 5, 5: 7 and 6: 2 success, the world number 47 qualified. for the first time in her career for the final of a WTA 1000 event. In this she meets Elena Rybakina or Jelena Ostapenko.
rommap