WTA Tianjin: Rebecca Peterson wins second career title
Rebecca Peterson got her second career title in Tianjin, China. The Swede defeated Heather Watson in the final in two sets.
by Nikolaus Fink
last edit: Oct 13, 2019, 07:27 pm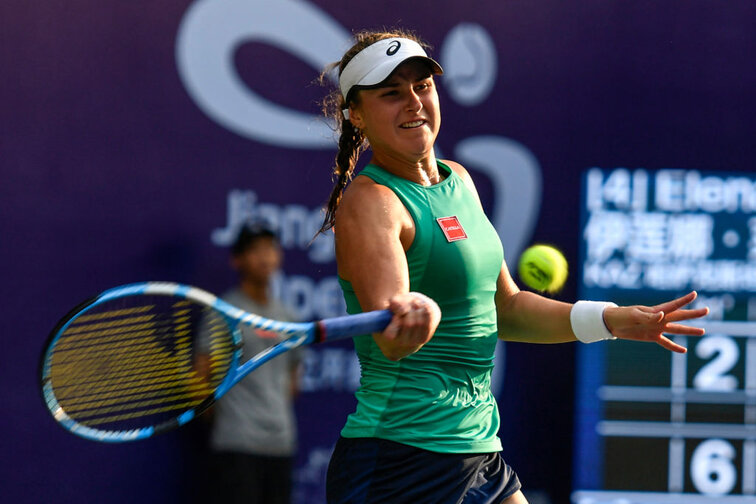 Asia was definitely worth a visit for Rebecca Peterson in 2019: if the Swede had secured the title at the start of the Asian swing in Nanchang, the 24-year-old now followed up with another success in Tianjin.
In the final, Peterson defeated Heather Watson 6: 4 and 6: 4. Still, Watson can look back on the tournament with satisfaction - until the event in Tianjin, she had only celebrated one win on the WTA tour this season.
Due to persistent rain, the final had to be moved to a hall after waiting for more than five hours. With the second tournament victory in her career, Peterson will for the first time advance to the top 40 in the world rankings.