According to Italian media: Alexander Zverev's father tested positive for COVID-19
Alexander Zverev's father is said to have tested positive for the corona virus. The Italian media report.
by Nikolaus Fink
last edit: Aug 24, 2020, 12:49 pm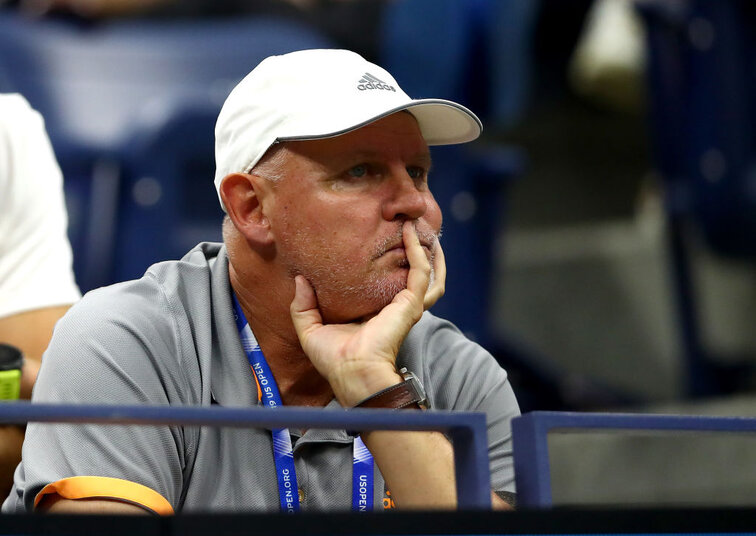 Alexander Zverev sr. is said to have been infected with the corona virus according to consistent Italian media reports . The 60-year-old is said to have received the positive test result on the sidelines of the Challenger tournament in Trieste, in which Mischa Zverev had planned to participate. Zverev sr. In self-isolation, according to tennisnet information, he should be fine under the circumstances.
It has not yet been clarified whether Mischa Zverev will be allowed to participate in the Challenger tournament. A first test of the 33-year-old should have been negative, with a further negative result, the world rankings-256. play well.
Probably no consequences for Alexander Zverev
The corona infection of his father should not have any effect on Alexander Zverev. The 23-year-old, who meets Andy Murray in the second round of Cincinnati , has been in New York for a week and has already had several negative test results.
An official confirmation from the ATP is still pending. The men's organization only communicates positive test results from players.