ATP: Ban for up to three years if the vaccination certificate is forged?
The ATP Board suggests taking strict action against those players who travel to tournaments with forged vaccination cards. In addition to severe fines, there could also be a suspension of up to three years.
by tennisnet.com
last edit: Nov 28, 2021, 02:18 pm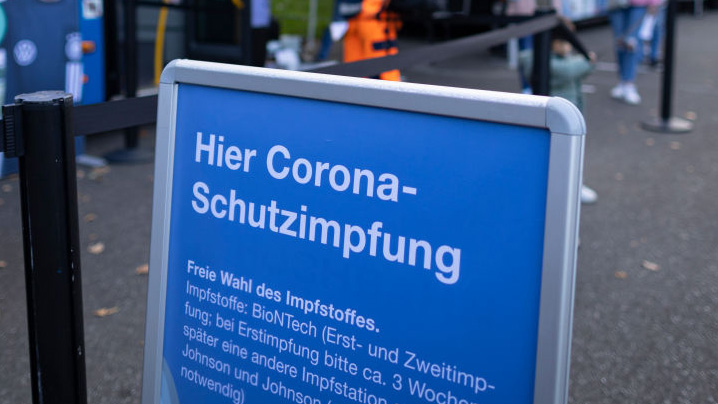 As you can hear, the idea of using forged vaccination cards to gain access to events reserved for those who have actually been vaccinated and recovered is said to have become firmly established in sports. All you need to do is take a look at Bremen, where the second division of the German Bundesliga is looking for a new coach. Even if the matter is still being investigated by the authorities.
It can be speculated whether in the coming year more and more ATP (or ITF) events will require proof of a full vaccination against the COVID-19 virus. However, some countries have already created facts: For example, you can only travel to the USA and Canada if you have been vaccinated. Which led to a thinning of the fields of participants in the Alpine Ski World Cup. And Australia only welcomes those athletes who are fully immunized.
Ban for up to three years
Now the Australian Open does not fall under the responsibility of the ATP. The tournaments before that as well as the ATP Cup, which is scheduled to start on January 1, 2022. And if you are noticed there with a fake vaccination certificate, you could probably plan a long-term break.
Because as the ATP Board is now proposing, fines of up to 100,000 US dollars and a ban of up to three years should be possible sanctions. Accompanying persons who do not truthfully prove their vaccination status could permanently lose their accreditation and access to ATP events.