ATP Challrnger: Oscar Otte wins Bari final against Daniel Masur
Oscar Otte won the ATP Chalenger tournament in Bari. In a purely German final, the Cologne-based player won 7-5 and 7-5 against Daniel Masur.
by tennisnet.com
last edit: Nov 28, 2021, 08:18 pm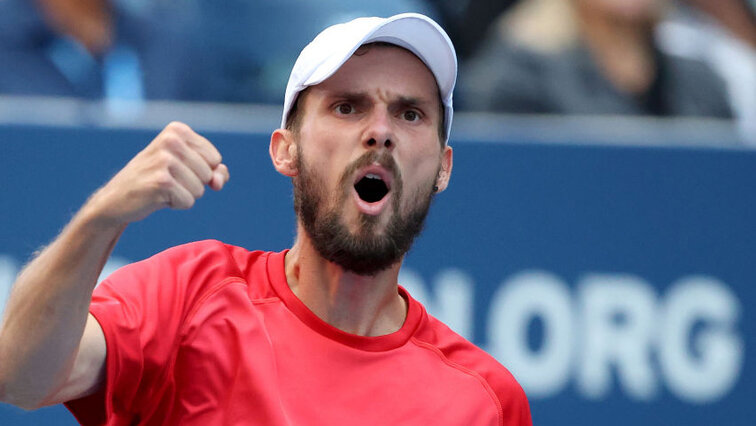 Both finalists had to run twice on Sunday: Otte defeated Thomas Fabbiano 6: 4 and 6: 4, Masur had to go the full distance against Andrea Vavassori and only won in the tiebreak of the third set. For Otte it was the third victory in a Challenger tournament in a very short time, before the US Open round of 16 won in Ismaning and most recently in Ortisei. In the ATP world rankings, Oscar Otte will be ranked 103rd from tomorrow, a new career high.
Masur has also been successful in the last few weeks: he won the title in Eckental - after defeating Otte in three sets in round one. Masur will climb to number 184 in the ATP charts. Also a new personal record.