ATP Geneva: Alexander Zverev is already in the quarterfinals
The German number two in men's tennis, Alexander Zverev, is in the quarter-finals of the clay court tournament in Geneva after a clear two-set win over Christopher Eubanks.
by Stefan Bergmann
last edit: May 23, 2023, 07:45 pm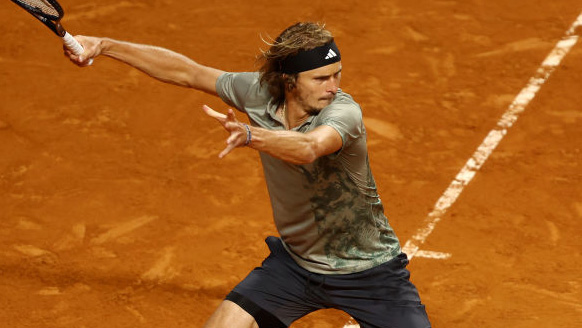 Here's the match tracker to keep track of!
Alexander Zverev got his dress rehearsal for the French Open off to a good start: the man from Hamburg reached the quarter-finals of the ATP World Tour 250 tournament with a clear 6: 2, 6: 3 against the American Christopher Eubanks.
Further information follows.