ATP Geneva: Gael Monfils back in action! - Great backhand smash by the French
Although Gael Monfils failed in three sets to Pedro Cachin in the first round of the ATP World Tour 250 tournament in Geneva, the entertainment was still right.
by Stefan Bergmann
last edit: May 23, 2023, 04:13 pm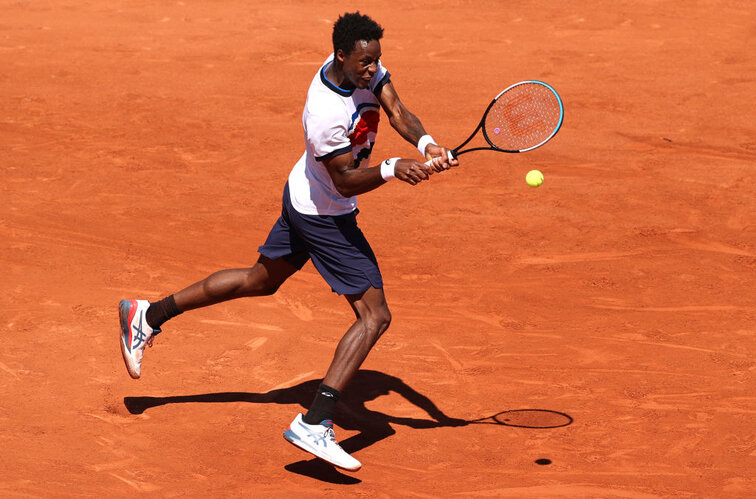 Gael Monfils is fighting for his comeback. After the Frenchman only won one match this season, coach Günter Bresnik parted ways a few days ago. In order to get some match practice before the French Open, the 36-year-old took a wildcard from the tournament organizers in Geneva.
However, nothing came of the big match practice for the crowd favorite, because "Lamonf" had to defeat Argentinian Pedro Cachin in three sets 6: 2, 3: 6 at the ATP World Tour 250 event in southern Switzerland , 4:6 bend. The audience on Center Court still got their money's worth - especially in set one, the Parisian hit some impressive shots - above all this backhand smash.
GaelMonfils_Geneva
After the defeat, Monfils will go straight to Paris, where the main competition of the second Grand Slam tournament of the year will begin on Sunday.