ATP: Singapore, Marbella, Belgrade new in the calendar
The ATP has announced an update of its calendar. Three new cities will each be the scene of a 250cc event, at least this year: Singapore, Belgrade and Marbella.
by tennisnet.com
last edit: Jan 21, 2021, 08:39 am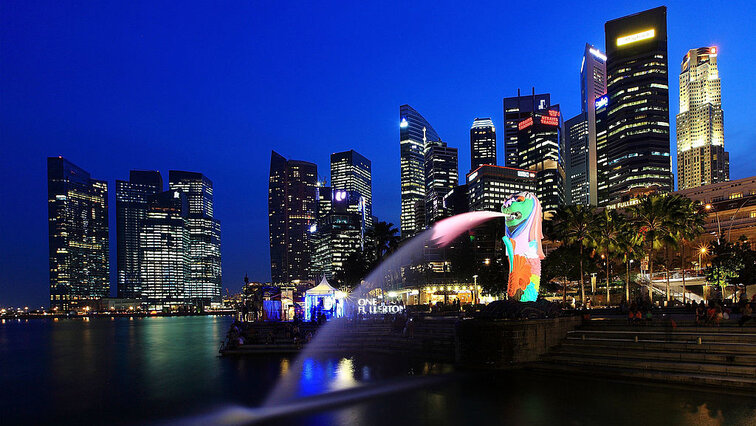 In times like these, tennis associations and organizations are primarily concerned with one thing: creating as many job opportunities for professionals as possible. The ATP has now taken the next step in this regard. And some changes and extensions to their tournament calendar, which had only been published up to the ATP Masters 1000 tournament in Miami (March 24th to April 4th), announced. Here is an overview of the changes.
- A new ATP Tour 250 tournament will be held in Singapore from February 22, 2021, i.e. immediately after the Australian Open. The two 250cc events in Cordoba (open air, sand) and Montpellier (indoor, hard court) are also scheduled for this week.
- Also new is the event in Marbella, which will take place after the tournament in Miami from April 5, 2021. Marbella is also a 250cc category event.
- The tournament in Budapest (April 19-25) is to be held once in 2021 in Belgrade. According to reports, Novak Djokovic also contributed to this.
- For the ATP Tour 500 tournament in Dubai (March 15-20), the grid for the main draw was expanded to include 32 of 48 players, and qualifications from 16 to 24.
- The ATP Tour 250 tournament in Houston, originally planned from April 5th to 11th, will be canceled this year.
For the German tennis fans, one question is still open: In Munich, the traditional ATP Tour 250 event will take place at the MTTC Iphitos from April 26th to May 2nd. There is still no news from the ATP regarding this tournament.