Dirk Hordorff - "That is a Roger Federer decision"
Dirk Hordorff does not mince his words . The DTB Vice President in the latest edition of "Quiet, please - the tennisnet podcast" together with Alex Antonitsch (Servus TV).
by tennisnet.com
last edit: Nov 30, 2020, 06:19 pm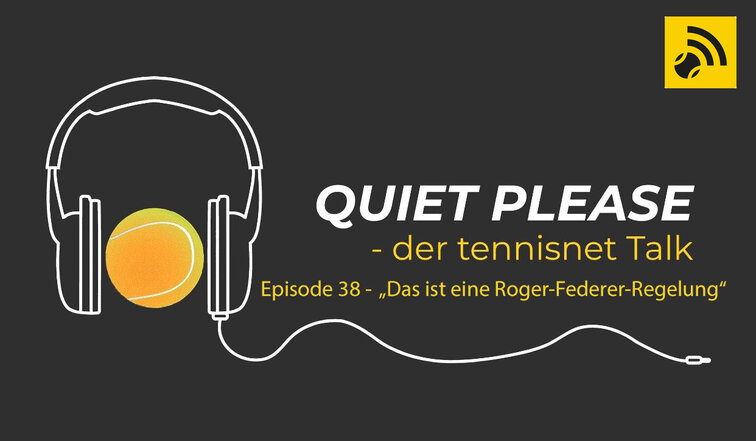 What's next in professional tennis? Who still understands the ranking? And: Why can you play tennis in Hessen - and not in Bavaria or all of Austria? DTB Vice President Dirk Hordorff discusses the urgent questions with Alex Antonitsch (ServusTV).
Just click on PLAY and listen.
quietplease38