Dominic Thiem: Comeback in 2021, US Open will be tight
The healing process of the wrist is going as expected, Dominic Thiem wants to play on the tour again this year
by APA
last edit: Aug 05, 2021, 04:33 pm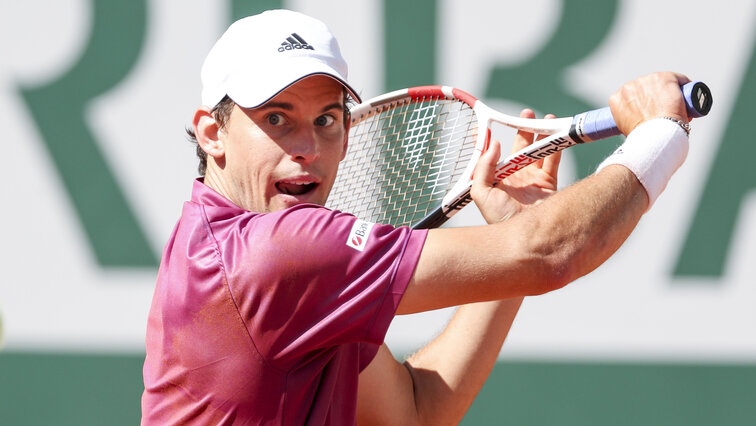 The comeback time of tennis star Dominic Thiem is still open. The contest of the defending champion with his right wrist injured at the US Open at the end of August remains questionable. In any case, his return is planned for this year, as his team told the Salzburger Nachrichten (Thursday edition).
"We don't have a date in our sights yet because we're following further medical advice. What is certain is that Dominic will return to the matchcourt this year," said the Lower Austrian's supervisor.
Thiem had suffered a tear in the tendon sheath and the associated joint capsule on June 22nd and has not played a match since then. He recently started training with soft balls again. "The healing process is developing as expected," continued his team. "Dominic trusted the doctors right from the start and will continue to follow their advice," said his physiotherapist Alex Stober, who emphasized: "Dominic knows that he has to be patient."
The injury can be compared to that of Rafael Nadal in 2016. The Spaniard had to take a break of two and a half months at the time. Thiem himself had stated at the beginning of July that it should be "very, very close" with participation in the US Open.