Ivanisevic on Djokovic: 'Novak is a genius'
Novak Djokovic is considered one of the greatest tennis players of all time. And also made an impression on his coach Goran Ivanisevic .
by Nikolaus Fink
last edit: Nov 29, 2022, 07:06 pm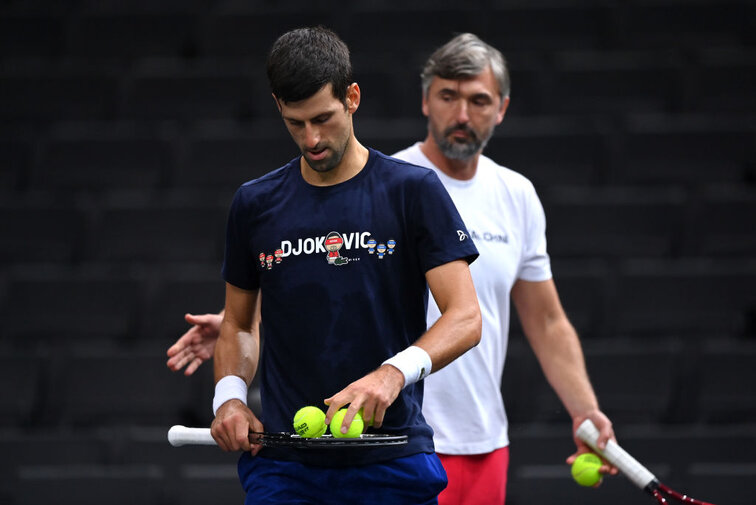 There is no question that Novak Djokovic was the best tennis player on this planet, at least in the last few months of the past season. Since the 35-year-old was only allowed to collect points at the French Open at Grand Slam level, he will "only" end the year in fifth place in the world rankings.
A major attack by Djokovic is to be expected in the coming season. His coach Goran Ivanisevic also assumes the same. "He trains even harder than he did when he was 22. That's why he's still so good - and he'll get even better," announced the Croatian on the "ATP Tennis Podcast" .
Djokovic's quest for further development is "incredible", said Ivanisevic. "Novak is a genius and a guy who always wants to improve." Djokovic also wants to improve the all-time Grand Slam record for men, which Rafael Nadal currently holds with 22 titles. The Serb has 21 major wins.
Djokovic could catch up with his permanent rival at the Australian Open. The entry ban on the long-standing world number one was lifted a few weeks ago . Djokovic is record holder in Melbourne with nine wins.