Mardy Fish and Bob Bryan receive fines
Mardy Fish and Bob Bryan have both received $10,000 in fines. The two advertised for a gambling provider.
by Nikolaus Fink
last edit: Nov 29, 2022, 08:48 pm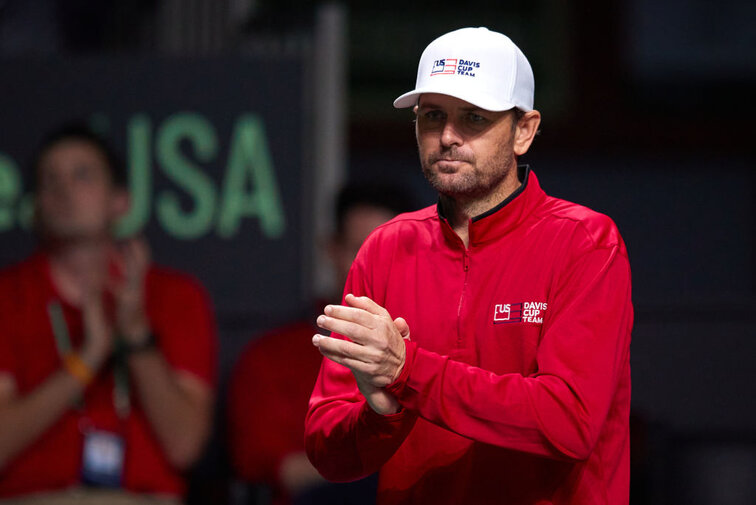 Bad news for Mardy Fish and Bob Bryan. Since the two advertised a gambling company, they now have to pay fines of 10,000 dollars. The Americans also received four-month suspended sentences. This was announced by the Tennis Integrity Agency on Tuesday.
The suspended sentences for the two Davis Cup coaches will come into effect if they break the rules again within four months retrospectively from November 11th.
According to the Tennis Integrity Agency, both Fish and Bryan cooperated and promptly removed their social media posts.