Novak Djokovic with the next big donation for Corona victims
Novak Djokovic has again made a large donation to a community hit by the corona pandemic. This time a small town in Serbia benefits.
by tennisnet.com
last edit: Jul 02, 2020, 12:19 am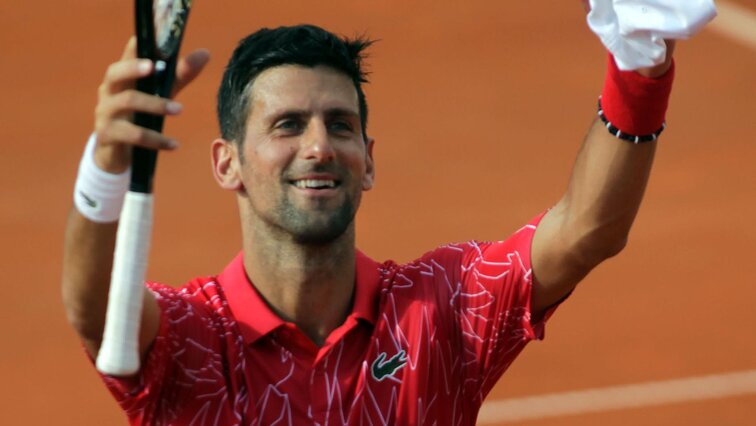 Novak Djokovic shows no symptoms after his positive test for the SARS-CoV-2 virus, neither does his wife Jelena. This is not the only good news that is coming to the public these days from the world rankings first. Because as the Serbian news portal telegraf.rs found out
Djokovic has donated five million RSD to the city of Novi Pazar, which has been badly hit by the pandemic.
Converted this is just over 42,000 euros. Money that is urgently needed to equip the local hospital. And in the case of Djokovic, no exclusive donation: At the very beginning of the pandemic, the Belgrade resident donated one million euros each in Serbia, but also, according to Italian media, in Bergamo.
The Adriatic tour organized by Djokovic was also very charitable. After two short tournaments in Belgrade (with winner Dominic Thiem) and Zadar, the event was canceled: In addition to the Djokovics, Grigor Dimitrov, Borna Coric and Viktor Troicki had also tested positive.