WTA: Kiki Bertens - expectant mother with the end of her career in peace
In an interview with the Dutch daily "AD", the former number four in the world Kiki Bertens spoke about the decision to have her career declared over after the Olympic Games in Tokyo.
by tennisnet.com
last edit: Nov 24, 2021, 05:27 pm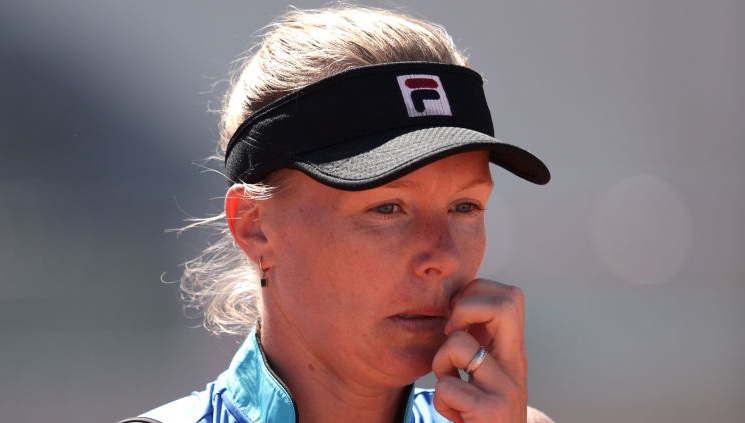 Highest career position number four in the world, more than eleven million US dollars in prize money, ten WTA tournament successes - but at the age of 29, Kiki Bertens ended his professional career. Not only tennisnet editor Michael Rothschädl recently wondered whether a lot more would have been possible with the South Dutch woman.
In a conversation with the Dutch daily "AD", the mother-to-be in April 2022 explained again how she had come to her decisive decision: "Many people thought it was crazy, but it was a personal decision. There was no external factor, it was just that. I didn't shed a tear after my resignation - the only thing I miss is the competition. "
"I like to have no more pressure"
"I miss the feeling of winning because everything is very pleasant when things go well. You can't live out this feeling outside of sport - even if luck only lasted for a very short time because you had a match the next day or had to travel to another tournament. Today's joy is no longer so strong, but stable. Fortunately, this roller coaster of emotions has now come to an end.
Taken together, there are simply several positive factors that post-tennis life has to offer: "I like to no longer have any pressure, to not have to ask the best of myself every day, to no longer have constant pain. "