ATP Cup: Thiem, Novak and Oswald for Austria at the start
Dominic Thiem , Dennis Novak and double expert Philipp Oswald will compete in the ATP Cup for Austria, according to the Kronen Zeitung .
by Florian Goosmann
last edit: Jan 03, 2021, 08:47 am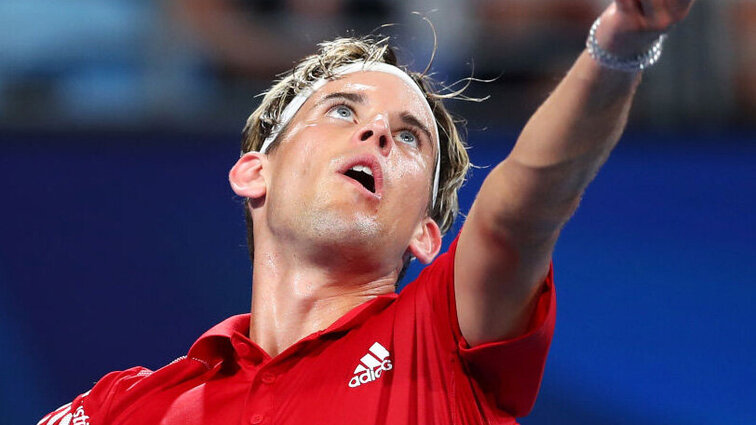 While Thiem, Novak and Oswald will represent the red-white-red colors in Melbourne, Jurij Rodionov and Sebastian Ofner have other plans. Both will play the qualifying tournament for the Australian Open in Doha from January 10th. "If they make it into the main competition, the two of them will play a preparation tournament of the 250 series during the week of the ATP Cup," said Wolfgang Thiem. "As an alternative there is also Challenger in Europe."
The ATP Cup will take place this year from February 1st to 5th at the Australian Open facility in Melbourne. The professionals have to arrive there on January 15 or 16 to go into a two-week quarantine. The main field games of the Australian Open will begin on February 8th.
In Melbourne, the week from January 31 to February 6 - in addition to the ATP Cup - the two 250 tournaments mentioned by Thiem will be held. You want to leave the players in one place.
The men's 2021 season starts on January 7, 2021 with the main field games of the 250 tournaments in Delray Beach (USA) and Antalya (Turkey).