ATP Masters Rome: Medvedev triumphs against Rune - 20th title for the Russian!
Daniil Medvedev won the ATP Masters 1000 tournament in Rome. Medvedev defeated Holger Rune 7:5 and 7:5 in the final.
by tennisnet.com
last edit: May 21, 2023, 07:28 pm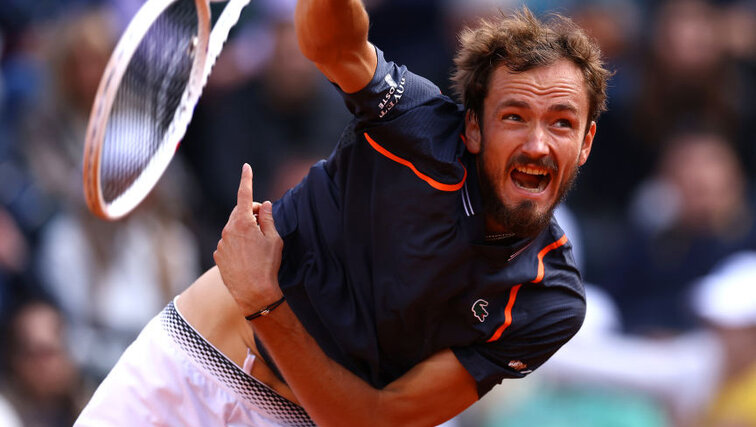 Here is the match to read in the live ticker.
So it works after all: the combination between Daniil Medvedev and the sand. Because with a 7:5 and 7:5 against Holger Rune in the final in Rome, the Russian not only won his 20th title overall, but also the very first on the Terre Battue. Incidentally, Medvedev had already defeated Stefanos Tsitsipas on Saturday evening with the same result.
After losing the first set, Holger Rune got off to a better start in the second round. Medvedev managed the rebreak to 3:3, but Rune immediately followed up and served at 5:4 to equalize the set. From this point on, however, Daniil Medvedev did not allow himself any more mistakes. And used his second match point.
Medvedev not only managed a premiere on clay - but also the revenge against Rune. Because a few weeks ago in Monte Carlo, the now 20-year-old Dane was able to assert himself in two sets.
Here the single tableau in Rome
rommap