ATP Masters Rome: Mentally strong Stefanos Tsitsipas books last semi-final place
Stefanos Tsitsipas performed consistently well against Borna Coric in the quarterfinals of the ATP Masters 1000 tournament in Rome.
by Stefan Bergmann
last edit: May 18, 2023, 10:56 pm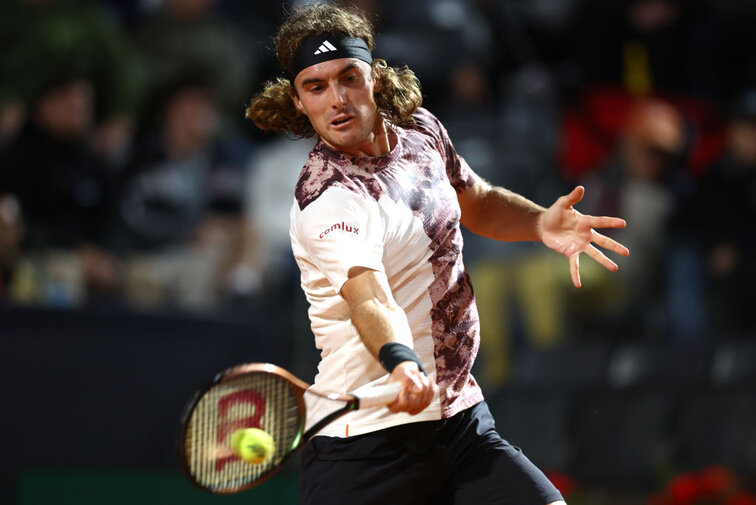 Here is the live ticker to read!
A confident Stefanos Tsitsipas is the last player for the semifinals at the combined event in Rome. The Greek delivered a mentally flawless performance and always shook the right counterattack out of his sleeve, even after short setbacks.
In the end it was 6:3, 6:4 for the Greek with the beautiful hair against a bravely defending Croatian Borna Coric, who was simply less successful in the decisive moments than his opponent today.
In the semifinals against Medvedev
The match went back and forth quietly at the beginning, only when the score was 4: 3 did Tsitsipas get the break and with it the first round. Different in the second: Helne pushed right at the beginning and grabbed the second service game of the world number 16.
skyromat2023
Although Coric managed to break the 4: 4 equalizer shortly before the end, he caught the rebreak immediately. That cleared the way for Tsitsipas, who managed to get a few decent serves in the last service game. Especially in the second sentence, a shortcoming of Tsitsipas' today,
Now the unpredictable Daniil Medvedev is waiting in the semi-finals, who apparently decided to play properly on clay this season. Semi-final day in Rome is Saturday.
rommap