US Open: Laura Siegemund cancels the start
Laura Siegemund will not take part in the US Open 2021 due to a knee injury.
by SID
last edit: Aug 21, 2021, 04:37 pm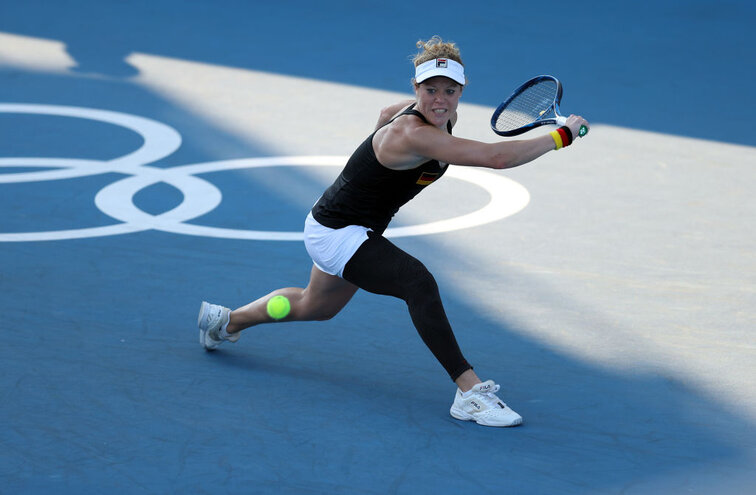 Laura Siegemund has canceled her start at the US Open starting on August 30th due to a knee injury. The 33-year-old from Metzingen had only undergone an operation at the beginning of August.
In 2020 Siegemund won the women's doubles at the US Open alongside Vera Zvonareva (Russia). The Slovenian Kaja Juvan moves up for Siegemund in the main field.